Surrendering to "what is" and letting go of the state of "resistance" is a process that can be particularly challenging…
In these times, it is more important than ever, to not neglect those aspects of your being that require love, compassion and understanding directly from YOU. No one can "do it alone". Everyone feels a sense of failure at times. We don't need to keep going regardless, to prove something to ourselves or others. We can allow ourselves to just be. We can give ourselves permission to just be. Those things that no longer serve our highest good will fall by the wayside. We may at times feel lost, completely alone – tears may flow, anger arise, self doubt may become overwhelming… a whole host of emotions could play centre stage, at different and unexpected times – but don't suppress them – allow them to rise to the surface to be cleansed from your soul.
This is a time of transformation. The process of transformation can be uncomfortable, feel like your world has been turned upside down, that the building blocks you've placed together so carefully have been carelessly knocked over and broken and can't be put back together… but that's the point… It's not meant to be how it was. Find comfort and peace in the fact that this is a time of transformation for all and together, we will learn lessons about ourselves, what's crucial to our existence and the most important things that hold most value to us.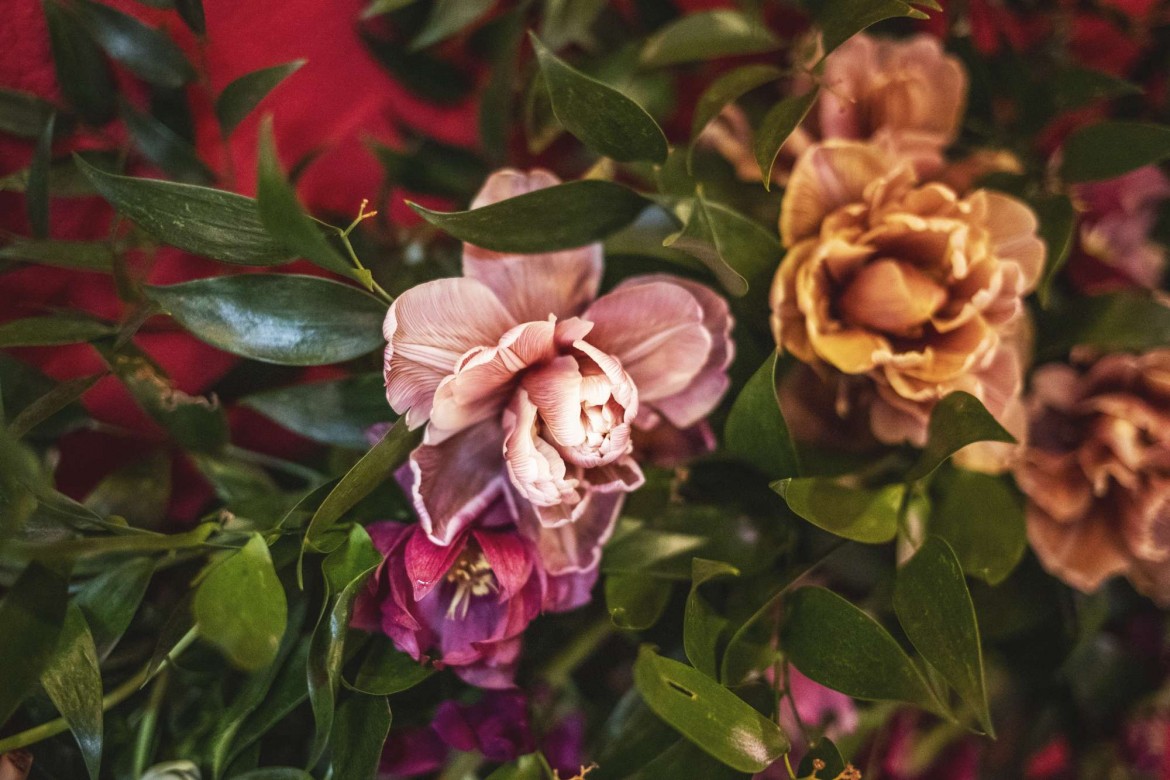 Mother Earth
Now we have entered into the spring season, a time of rebirth. To translate this "renewal" on a global level at this present time shows us how Mother Earth is rebooting during our stillness which has allowed us to see what she is capable of – she can heal, if given the chance to. The air is cleaner than ever before – waters are rebalancing, attracting an abundance of life. Our stillness is powerful – our global language of silence is powerful. Watch Mother Earth unfold, blossom and grow.
EFT FOR ANXIETY AND DEPRESSION *SPECIAL OFFER*
If you are suffering with anxiety or depression during this time period, at Niroshini, we are offering a 20% discount on our Emotional Freedom Technique (EFT) service (which can be carried out via Skype). We are here for you. If you are self-employed, we are offering the choice to pay in instalments.
EFT is based on energy psychology and clears physical, emotional, mental and spiritual blocks from your energy system. It works by tapping on meridian points coupled with the power of intention. It's a tool for both adults and children. It can be adapted to any circumstances. EFT is good for health, happiness and even wealth.
What specific things can EFT be used for? Gary Craig, the founder of EFT, is renowned for saying "Try it on everything". Read some of the things that EFT can help with on the following link: click here
For more information, please email: info@niroshini.com
Follow us on Instagram: click here
Sending Love & Peace