At Niroshini Cosmetic Acupuncture, Melissa Day provides the ultimate "non-surgical" facelift (Ipswich & Mayfair) and luxury Men's & Women's Retreats, in the heart of the Suffolk countryside. As an Integrative & Preventative Medicine Practitioner, Melissa also offers Talking Therapy, based upon Inner Child Therapy via Zoom. ♦ Read our newly launched "Niroshini Mini Magazine" here
Combining facial and cosmetic acupuncture techniques and specialist massage, the Niroshini Cosmetic Acupuncture Ritual, offers a completely natural alternative to Botox and cosmetic surgery. To view how effective our method is, please see the following links: Example 1 & Example 2
This retreat is designed to empower you, with greater knowledge of the "psychology of the mind", as well as focusing on the importance of spiritual health. Combining both, is the bridge that forms optimum health and well-being.
We are building a network of corporate companies and businesses who would like to sponsor a space. This means that our retreat, is accessible to those who otherwise, may not be able to finance the day.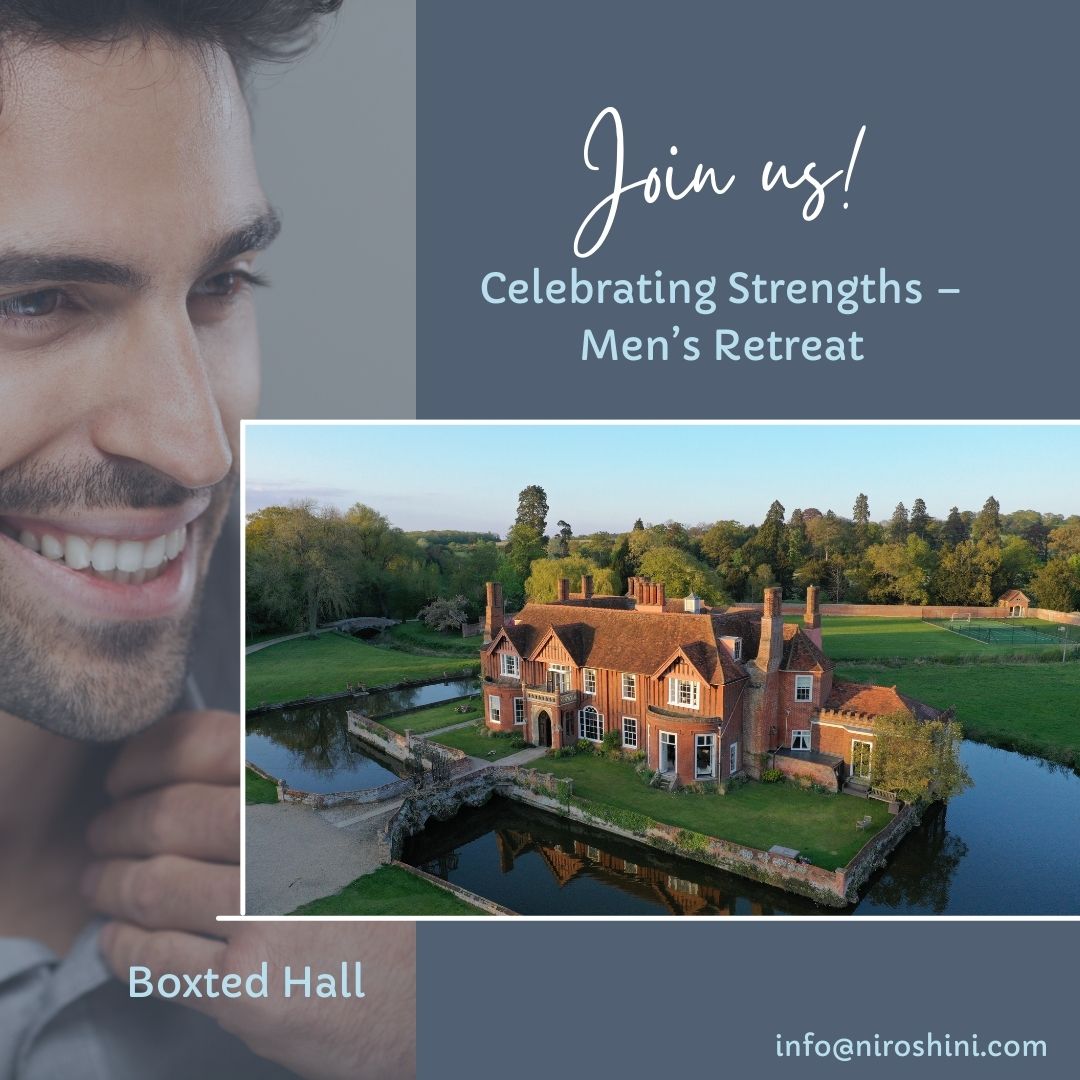 The all-women retreats, focus on enabling personal empowerment and balanced well-being. With tailor-made treatments and time for each small group of 5 women to bond, a Niroshini Transformative Retreat, offers the chance to develop that deep core within each of us; that intuitive and "knowing" place. ~ A safe and nurturing environment, to encourage the sharing of knowledge and personal development.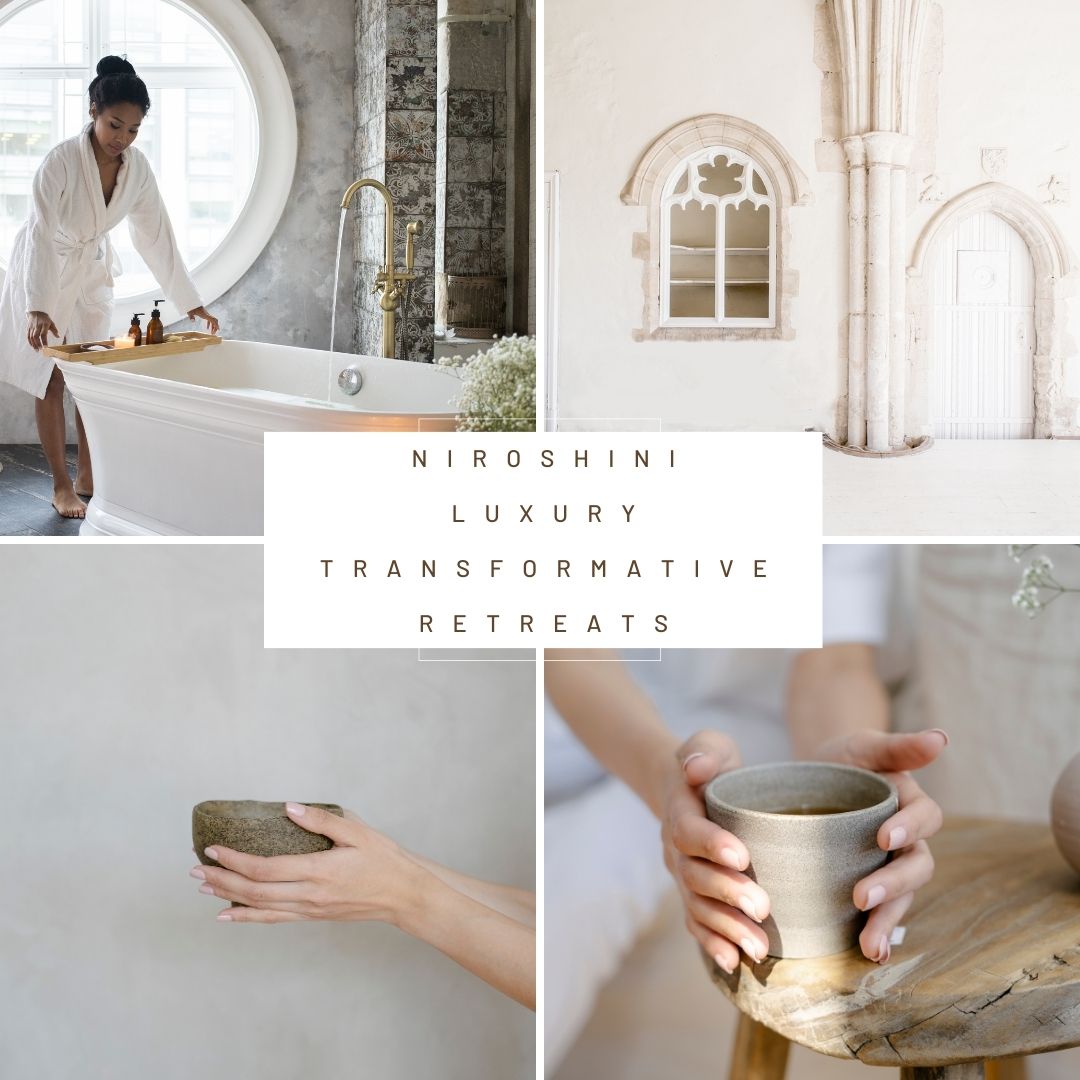 Our retreat venues are at award-winning Belle Grove, Butley Priory and Boxted Hall in Suffolk.
We mix and match the following modalities, into a therapy "talking style setting" for, one-to-one sessions, couples and groups (families/friends/work colleagues). The structure of the session, is based upon Inner Child Therapy.
[Melissa's professional profile, is listed on The Hip List]