Spring Retreat at Belle Grove (4-7 May 2020)
We are excited to announce our upcoming spring retreat which will be held 4-7 May 2020, at the magical Belle Grove Barns in Suffolk.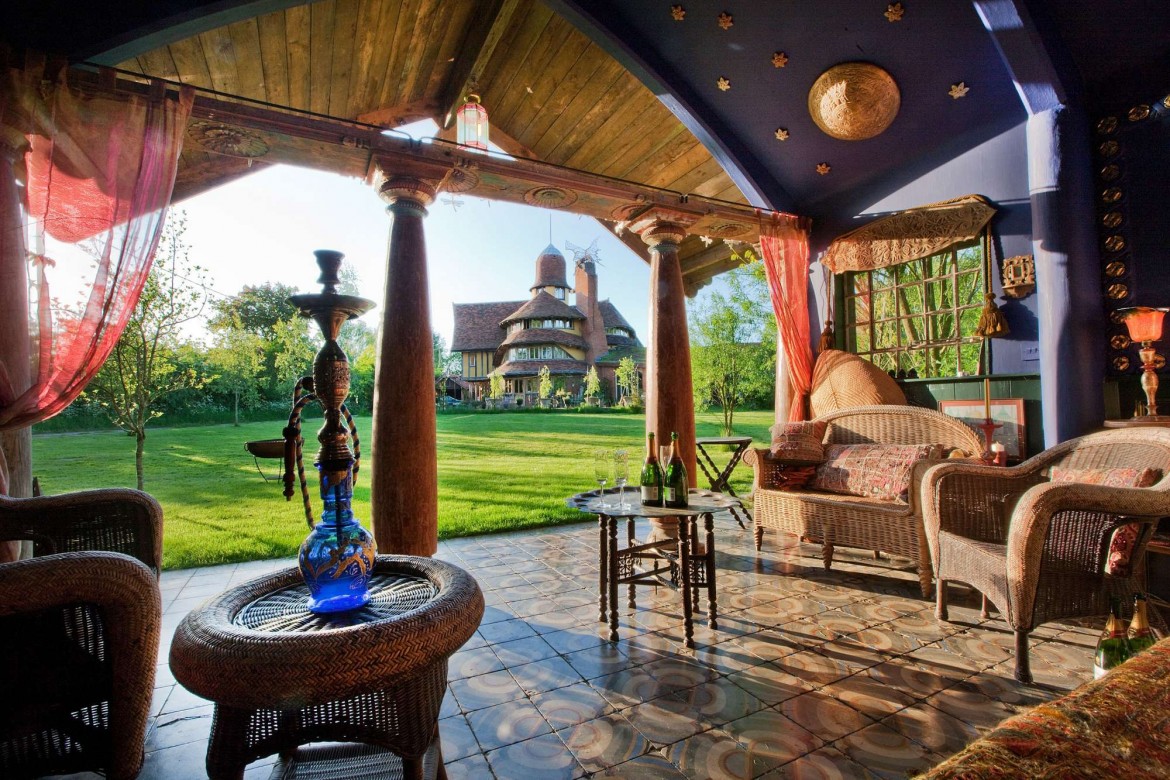 As you approach your luxury getaway, the first thing you'll see through the trees is a dragon caressing the top of a building which sits snugly beside the 5 star cottages. The papaya coloured house and fairytale tower of this award-winning private home, is where the treatments and group healing sessions will be carried out for five guests.
The exquisite cottages where you'll stay (also award-winning) are themselves a veritable Aladdin's Cave, furnished with fascinating pieces that Jo and Nick, the owners of Belle Grove, have personally collected overseas, especially from Africa and Asia. Each space has a distinct quality, jewel-like interiors filled with an abundance of riches. It really does feel as if you've found the key to a treasure chest.
You'll also be able to relax and enjoy the beautiful natural grounds of Belle Grove. In the warmer months, the lush tree-lined surroundings are dotted with vibrant flowers, the two ponds lit with flashes of iridescent blues and greens from dancing dragonflies. Visitors seeking peace and tranquillity are frequent returnees whatever the season. There is a network of country footpaths in the area, should you wish to explore further afield.
*Guests with mobility issues, may find Belle Grove's room in the Upper Barn more comfortable. It has a king bed on the ground floor with a walk in shower room.*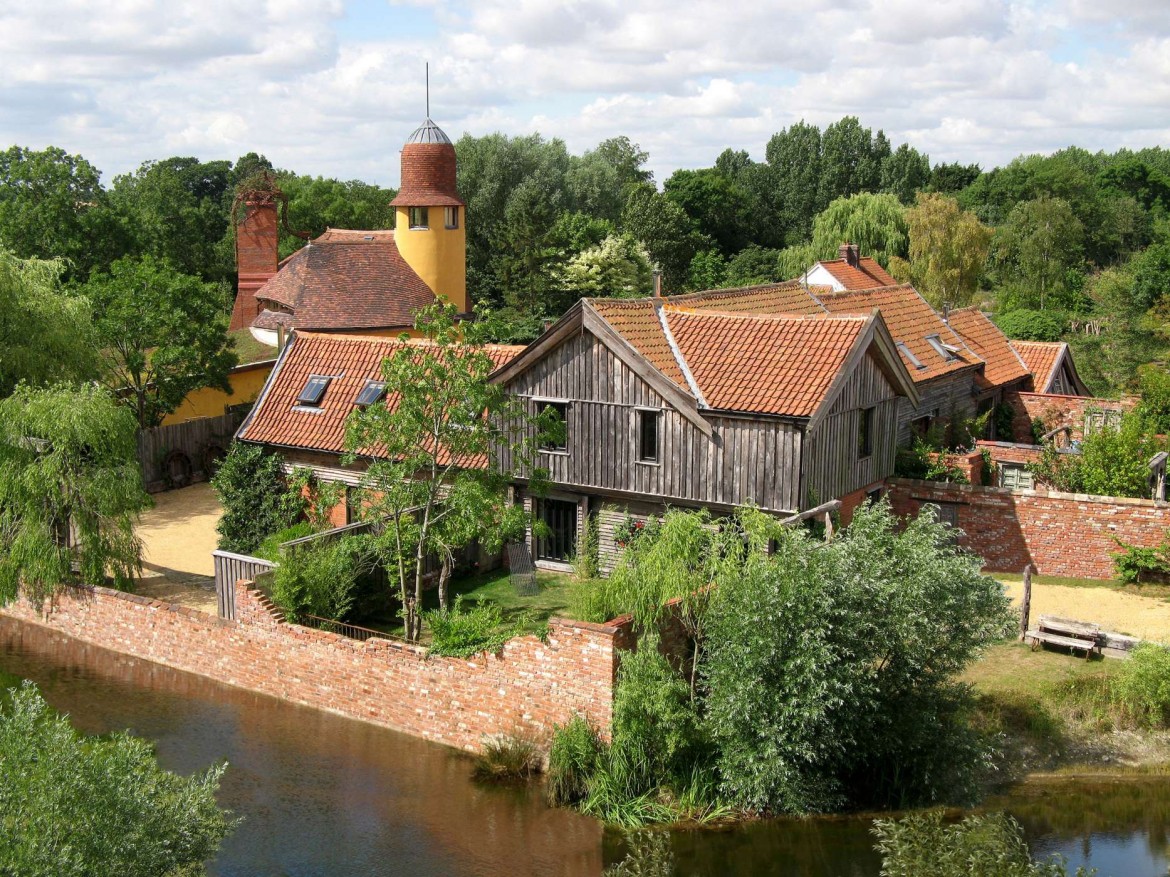 At Niroshini Retreats, you will experience indulgent, holistic treatments, Saatvic cuisine based on Ayurvedic principles and live Indian music performed by international musician, Unnati Dasgupta. To listen to one of Unnati's songs, please click here. To view the full itinerary, please see "highlights" here
To secure your place on our spring retreat (4-7 May 2020), please book by 31st March 2020 by emailing info@niroshini.com (We also have beautiful gift vouchers in their own gold embossed gift box, if you are wishing to treat that someone special).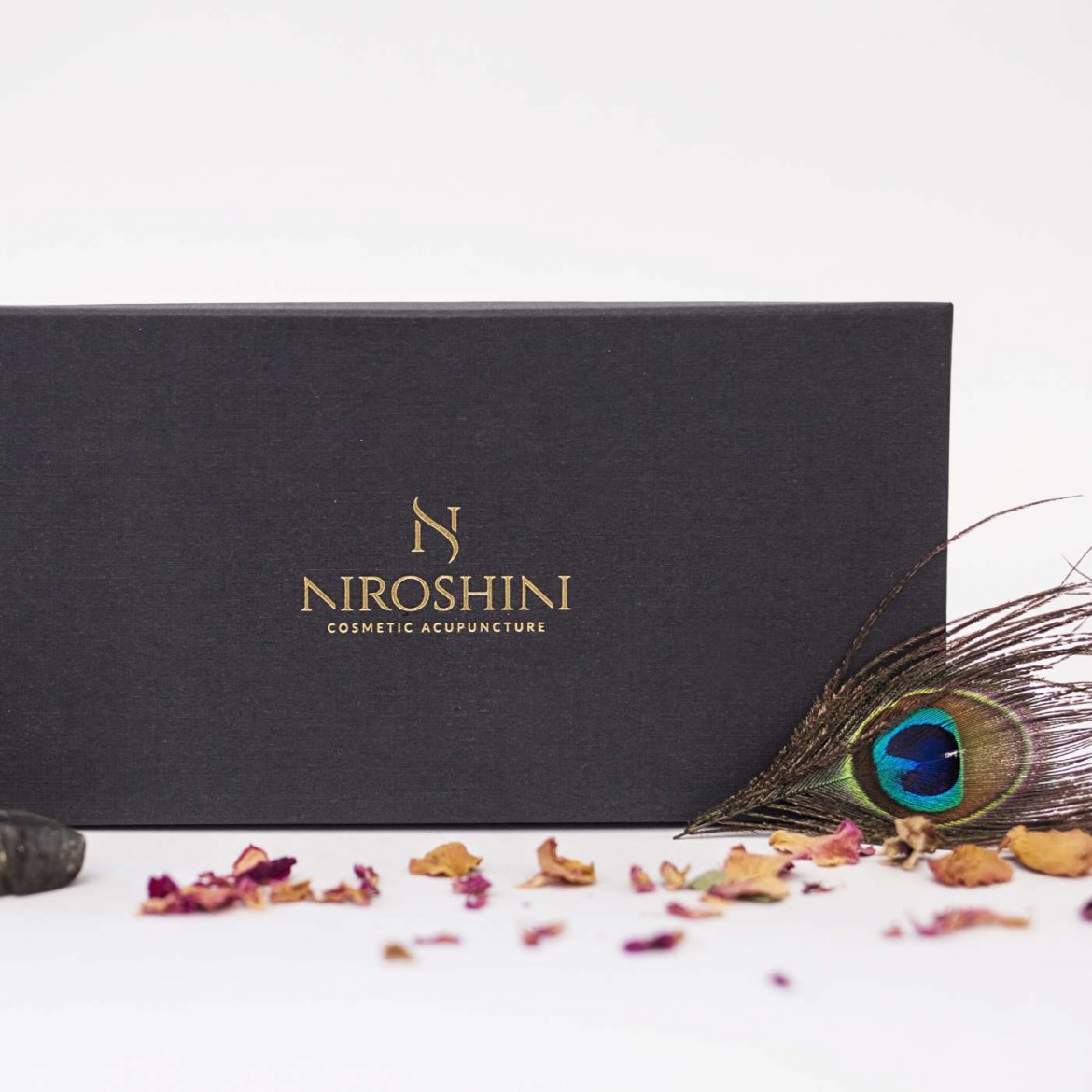 With Love from Melissa & the Niroshini Team x
Follow us on Instagram: niroshini_retreats