Exciting news – special guest, Alex Wilson to perform at Niroshini Retreats 28th – 31st October
At Niroshini Transformative Retreats, you are invited to experience 3 spiritual, grounding nights, in luxurious surroundings, in Suffolk's beautiful countryside. Our upcoming retreat date is 28th – 31st October at Butley Priory. Set in the heart of Rendlesham's majestic, ancient forest, this particular venue has six guest spaces. For your midweek getaway, you will have the exclusive use of the entire building. At this particular venue, there are price variations dependant on room selected.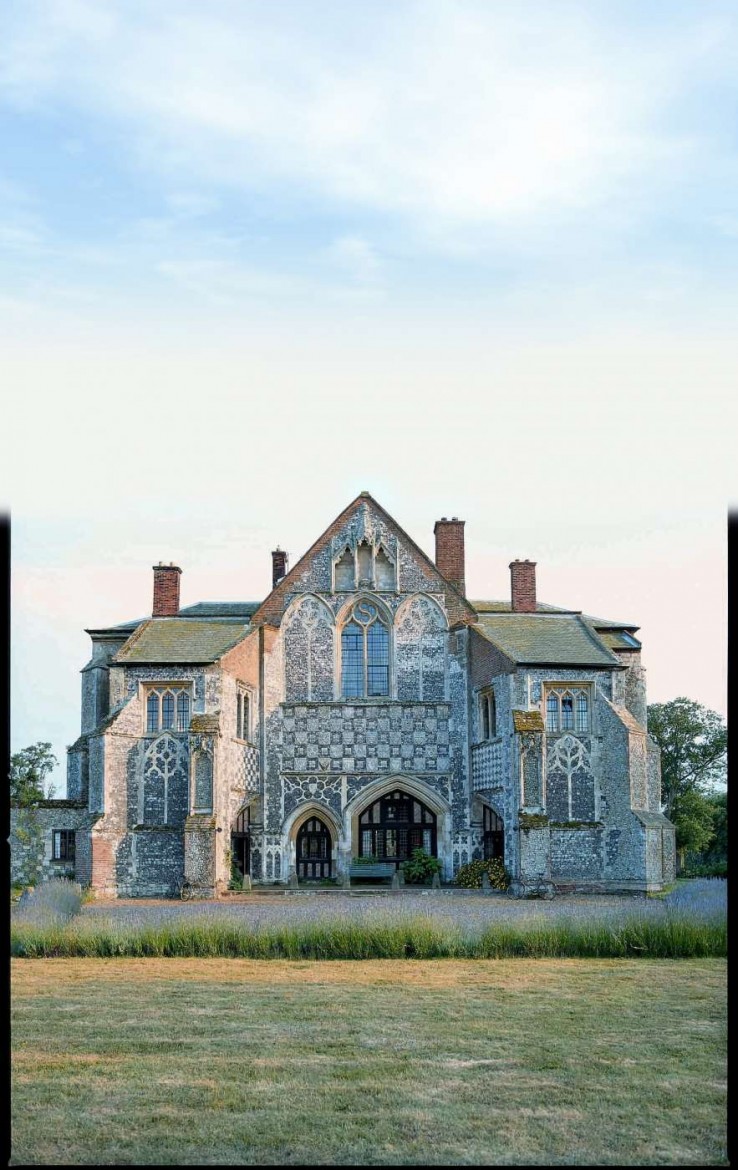 We are thrilled to share that international pianist and composer, Alex Wilson will be performing "Touring Tapestry", specially created for this retreat. Alex Wilson, who currently lives in Switzerland, has performed music in over sixty countries so he has really LIVED!
During Alex's recital, he will weave music from around the world with his touring stories, the ups and downs of the modern musician and the healing power of music…
Alex will also be joining guests, for the evening meal, prior to his performance which will provide an opportunity, to ask questions about his world tour, albums and more…
To read a short bio of Alex's remarkable career to date, please click here and to listen to him perform at the Sydney Opera House, please click here
During your stay, you will be nourished with exceptional food from our signature Niroshini autumn menu, specially created by In-house Chef – Nutritionist Katy Cox which focuses on Ayurvedic principles.
Katy has provided her services at luxury retreat centres, for royal households and rock and roll stars.
Her modern, Saatvic cuisine, works with the "food as medicine" approach, to bring guests delicious nourishment and health protective properties with every bite. Saatvic foods are considered to be highest in prana or "life force energy", consisting of plant based whole foods, full of vibrancy and rich in enzymes. They are always seasonal and organic. To view our sample autumn menu, please click here
The all-women retreat will focus on enabling personal empowerment and balanced well-being. With tailor-made treatments and time for the group to bond, the retreat offers a chance to focus on developing that deep core within each of us; that intuitive and "knowing" place. ~ A safe and nurturing environment to encourage the sharing of knowledge and personal development.
Niroshini treatments reference ancient traditional spiritual healing practices from Sri Lanka, some Indian philosophies with a little Peruvian and Ecuadorian magic included too! Holistic treatments are offered so you'll discover glorious ways to indulge yourself on all levels, with your body, mind and spirit reaping the benefits.
Other highlights are:
♦ 1 Niroshini Cosmetic Acupuncture Ritual (non-surgical facelift) & a pre-consultation (our Niroshini Treatment Plan Development)
♦ 1 crystal healing session
♦ 2 Qi Gong classes (cushions, blankets and mats provided)
♦ 3 group healing sessions (which include Reiki drumming, Group Regression and facial acupuncture)
♦ Art workshop inspired by nature
♦ Tree ceremony (uniting and aligning with Mother Earth)
♦ Luxury gift bag
For more information, please email: info@niroshini.com
or call: 01473 430026 (instagram: niroshini_retreats)
We'd love for you to join us!