Alex Wilson, pianist and composer – "It's not me…"
Alex will be performing at Niroshini Transformative Retreats, 28th – 31st October 2019 at Butley Priory
"I love playing music and seeing it move an audience. It's not me doing this though – the music is not my own. I am transmitting energy – I am merely a channel of art, music, whatever you believe is above…" On listening to Alex, a picture was painted in my mind – the creation of "the music" was almost tapping into the divine, perhaps at times like automatic writing and then "that creation" in its beauty, shape, form, is communicated in whichever way it is received by the audience and Alex is just in the middle watching it spin around in its glorious magic, dancing off the hearts of audience members…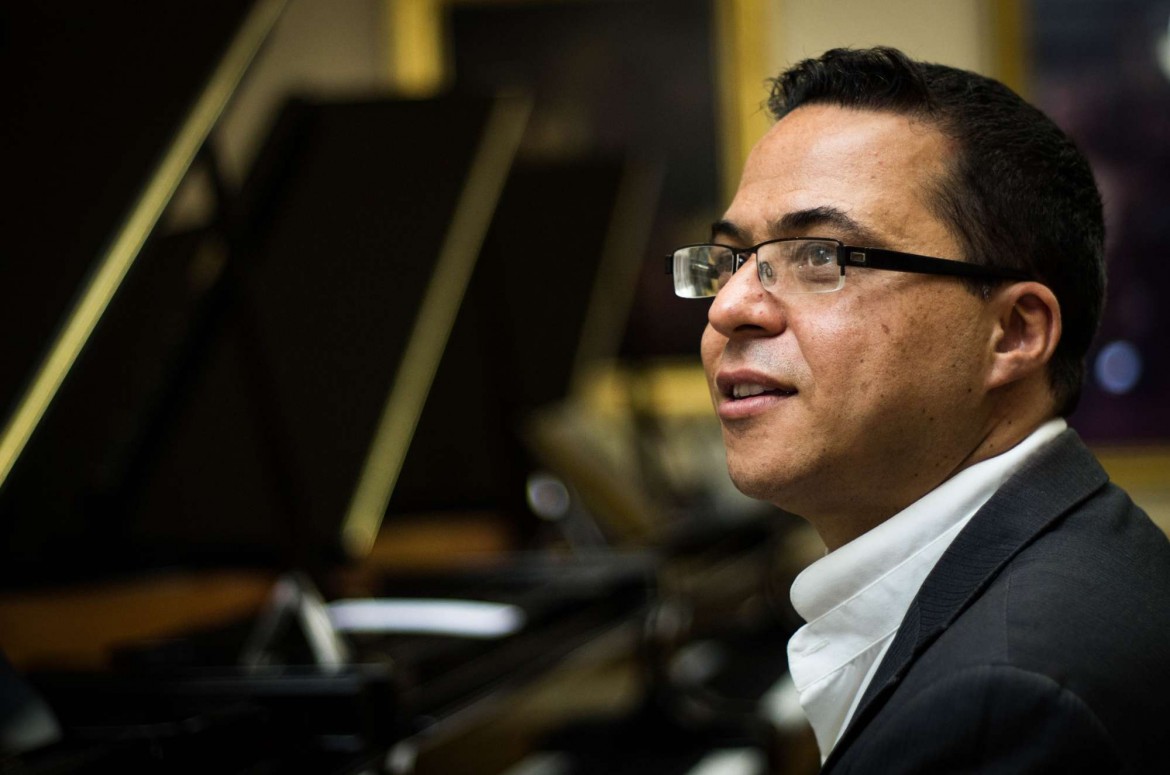 Alex Wilson, pianist and composer
Born in the UK, Alex spent the first year of his life, in the tropical Republic of Sierra Leone, on the South West coast of Africa with his father, an engineer and amateur classical pianist and mother, a race relations and equal opportunities campaigner. Alex's grandfather, his father's father, Barthes Wilson, was Minister of Education, implementing the Sierra Leone education system across government schools and universities, prioritising to increase the literacy rate across the country.
Alex's grandfather, Barthes Wilson, Education Minister for Sierra Leone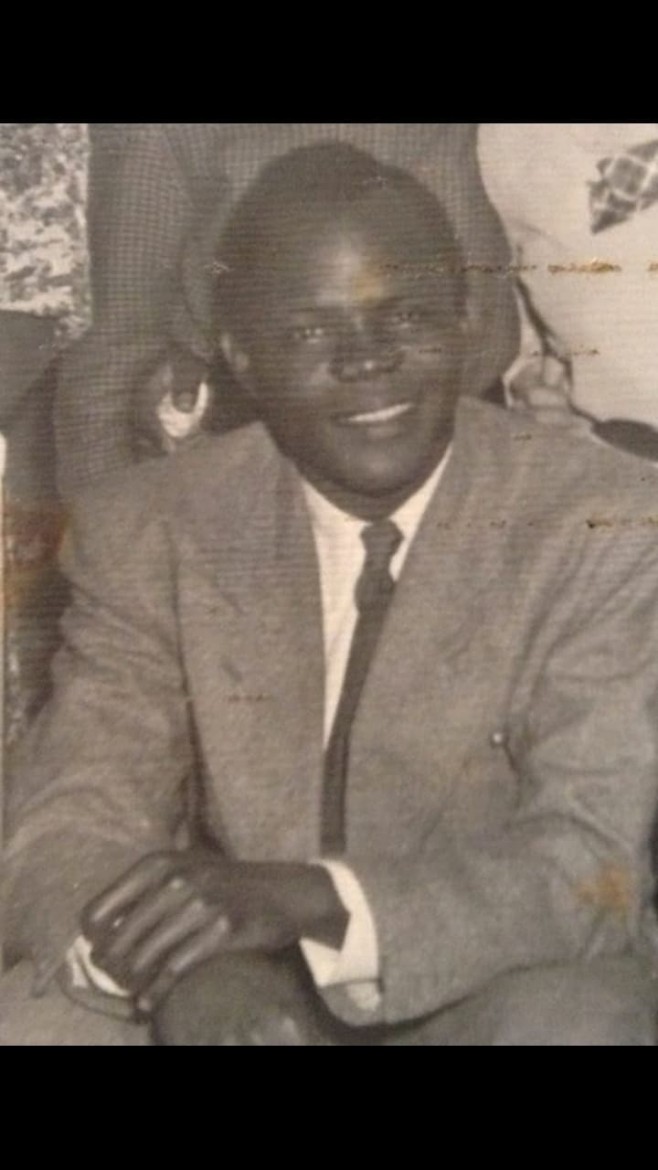 Alex spent his later years in the UK, Austria and Switzerland. His interest in electronics and technology became evident in his early years, spending hours in his bedroom, working out how to use devices. Soon, Alex found his love and passion of music emerge and his attention turned towards Latin Jazz and Salsa arrangements.
Having his heart set on being a creative, Alex chose to turn his back on having career choice – moving up in the career chain and waved goodbye to the security of a 9-5 job. "When you follow art, all the normal luxuries of regular pay go by the wayside – and you quickly become accustomed to low, erratic pay", Alex explains.
The big dream came one day when Alan Bates walked up to Alex at a festival and signed him to a 3 album deal with Candid; an independent record label specialising in contemporary, modern and mainstream Jazz, Blues, Latin and World Music.
Alex got the wonderful opportunity to record in Cuba and also worked with musicians such as Adalberto Santiago, Courtney Pine and Jocelyn Brown to name a few. Alex went on to receive the high musical industry accolade, "Rising Star Award" at the 2001 BBC Jazz Awards.
There was a turning point in Alex's career when he decided to have independence from the label and "go out on his own". A brave move but something he felt was necessary for the next phase in his creative ambitions.
In 2011, Alex was pianist and musical director for guitar duo Rodrigo y Gabriela on their album "Area 52". It was recorded with C.U.B.A. (a 13 piece Cuban orchestra) and special guest musicians; Anoushka Shankar on sitar and Le Trio Joubran on oud. The project toured the world in 2012 for 5 consecutive weeks.
Alex says, "the appreciation and applause is like an energetic exchange of respect and gratitude. When you work for hours creating, getting lost in the flow or working to a deadline, "the connection" – seeing people being moved – makes that final piece in your journey of sharing what has been channelled through you to be shared, joyful and even more meaningful".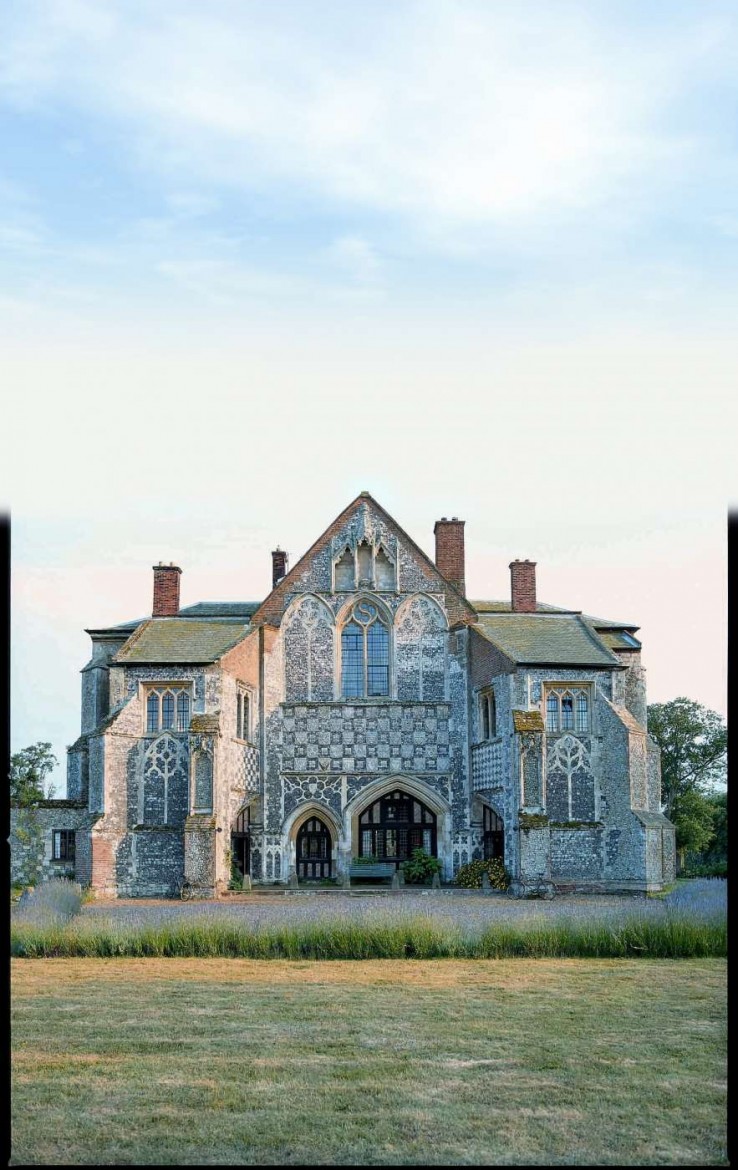 Butley Priory, where 6 retreat guests will have exclusive use of the entire building…
Alex has now performed in 62 countries and released 9 solo albums. With his varied and colourful experiences, he has developed recital "Touring Tapestry", specially created for Niroshini Transformative Retreats (28th – 31st October 2019 at Butley Priory); weaving music from around the world with his touring stories, the ups and downs of the modern musician and the healing power of music… Alex will also be joining guests, for the evening meal, prior to his performance which will provide an opportunity, to ask questions about his world tour, albums and more… "I'm really looking forward to the retreat, it's giving me a chance to explore music I don't get to play", says Alex.
This won't be the first time Alex has performed in Suffolk – he already has a connection with the county. Having had several residencies at Aldeburgh Music and led courses there as well as working with Aldeburgh Young Musicians at the prestigious, Snape Maltings Concert Hall.
Alex feels that the experience of performing this intimate piece of work "Touring Tapestry" may be quite cathartic; almost a healing experience for him as well as sharing creations which he hopes will have a healing effect on the group of 6 women attending the retreat.
To hear one of Alex's performances at the Sydney Opera House, please click here
To book your space on this special 3 night, luxury retreat, please email: info@niroshini.com or call: 01473 430026 Follow us on instagram: niroshini_retreats